Greetings, HALO family, friends and followers! We hope folks have hung on with hope amidst the disorienting and fluctuating conditions of the pandemic through the holidays. Many of our own were also affected, but we are grateful to have pulled through. We are so happy looking back on 2021, a full and exhausting year finishing our most extended Race and #RealTalk program yet, and for the first time on a virtual platform. We also performed and presented for a number of organizations and institutions, including Catoctin Furnace Historical Society, Shenandoah University, The African American Museum of Southampton, and much more!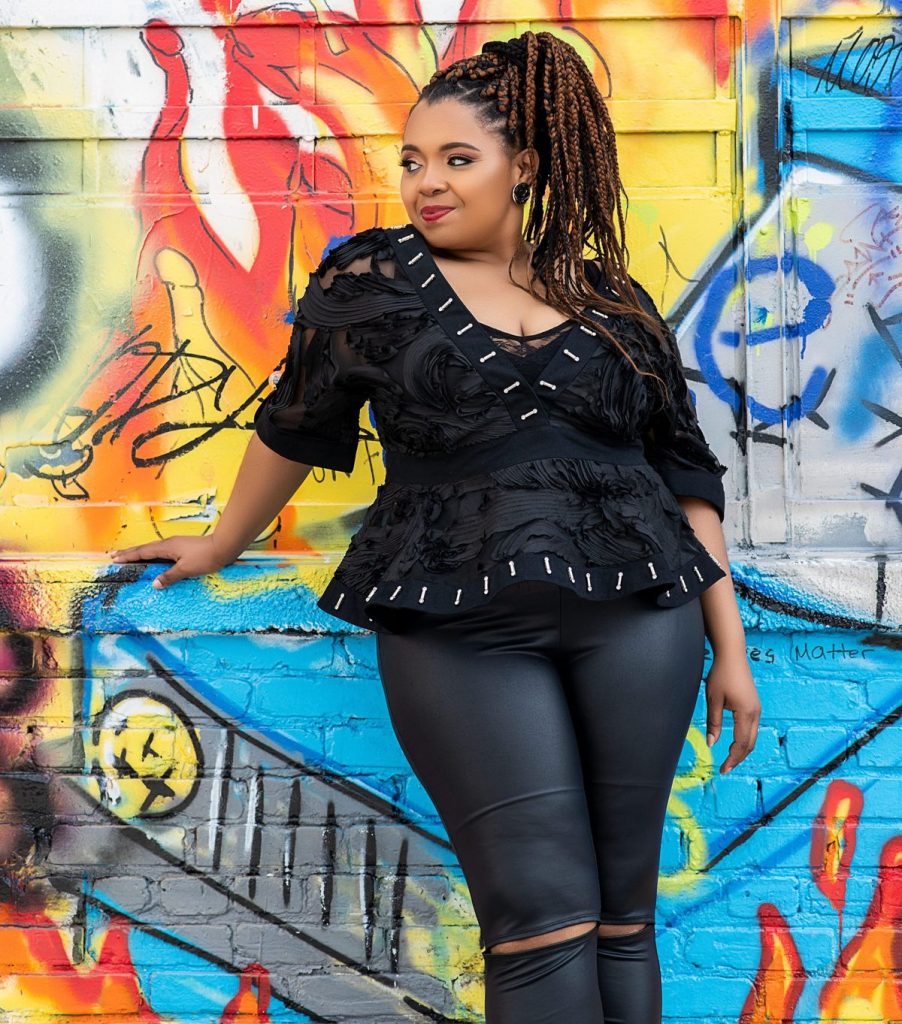 We also celebrated a number of successes and breakthroughs among the HALO singers and extended family. Among these successes we've been so excited for our bass Jasmine Barnes, who has become widely celebrated across the nation for her poignant compositions, engaging with a number of commissions and premiers in New York City to Los Angeles! This made way for us to welcome our local bass, Ashley Denay Conway, to a number of performances for HALO to represent. Jasmine and Ashley bring such phenomenal talent to HALO as an ensemble and we look forward to future performances to feature both of their talents in our events and appearances!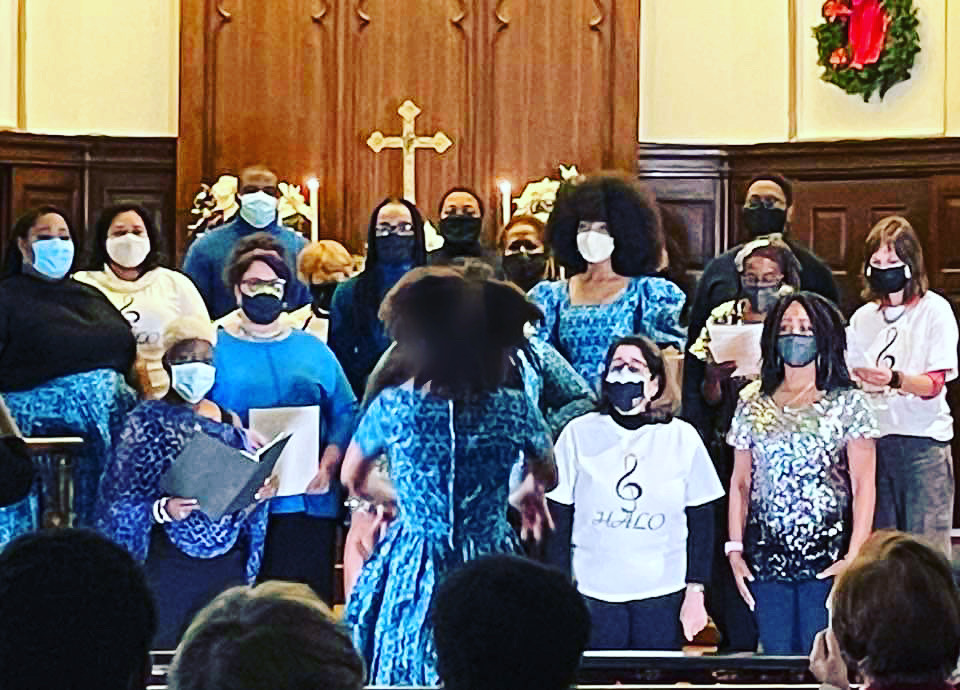 This past December, we also had the opportunity to hold our first in person concert since early 2020 to raise funds for Centennial Memorial Church and Pennies for Pointe to support their outreach to the community, contributing to racial and social equity efforts that HALO advocates in our Race and #RealTalk programming. Bringing our extended community together for the purpose of amplifying other organizations' community work is the essence of HALO's ultimate mission: using barbershop singing and the history of its roots in African American musical traditions to create, build, and educate communities throughout the nation and beyond. We look forward to more opportunities to connect and grow our communities. With so many people in the world longing to live in and give to a better, stronger, more just society– connecting to one another with these desires and commitments can create such a beautiful reality. We'll keep striving in 2022 for the #HALOeffect.
View the HALO for the Holidays 2021: "A Little Love" concert– featuring HALO quartet, HNSY quartet, Key of E quartet, and the Race and #RealTalk Community Ensemble– and support Centennial Memorial Church and Pennies for Pointe. Many thanks to JAC Videography for the excellent and beautiful work to share this recording!