Jessie Caynon, President
Jessie Caynon has been a member of Sweet Adelines International for 27 years and is a Certified, Harmony 500 director of Rhythm of New Hampshire Show Chorus, located in Derry, New Hampshire. Prior to becoming a director, Jessie served as Assistant Director, Section Leader, Choreographer and various musical and administrative positions for Profile Chorus in Manchester, NH and Merrimack Valley Chorus in Wilmington, MA. Jessie currently serves on the North Atlantic Region One management team as Marketing Coordinator and is a regional faculty member teaching technology classes, PVI's, chorus and quartet coaching throughout New England and Canada. She has also served as director for the gospel and children's choirs at her church and has performed as a soloist.
Throughout her Sweet Adeline life, Jessie has sung bass in several quartets, most recently in Accentricity. She also serves as Telecommunications Manager at East Boston Neighborhood Health Center in Boston, Massachusetts and resides with her husband in New Hampshire.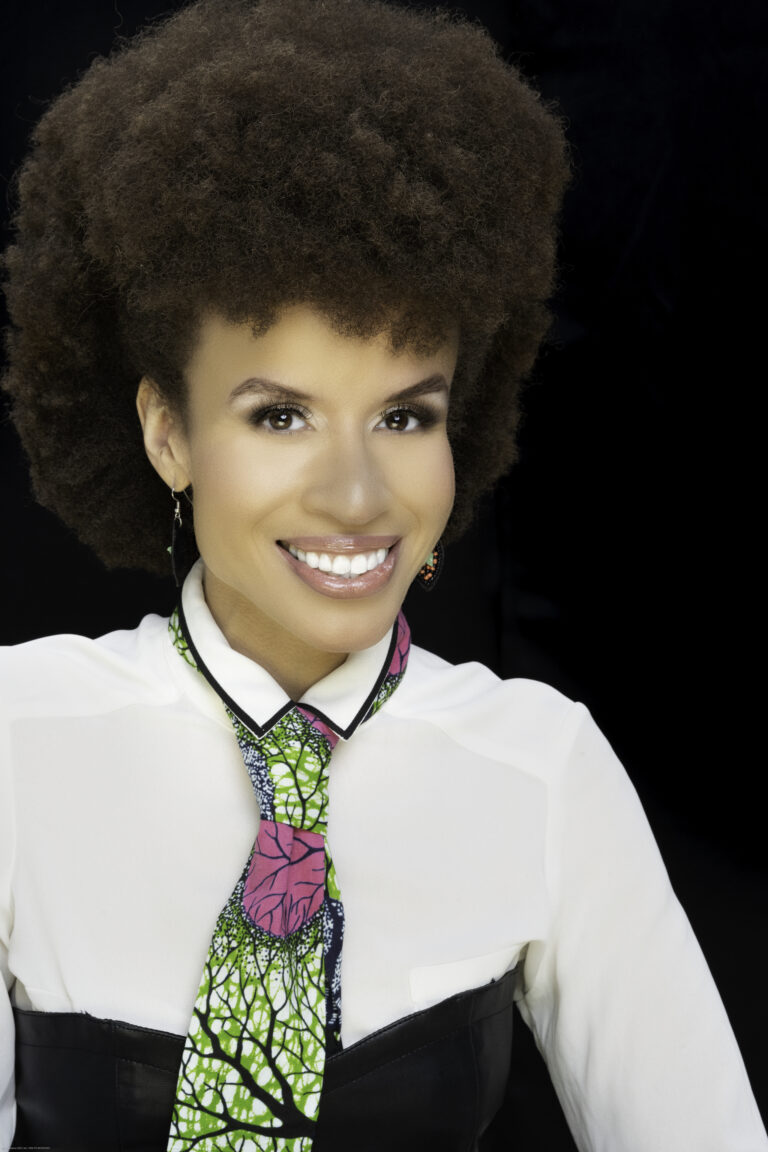 Shana Oshiro, Executive Director
Shana Oshiro is a board-certified Music Therapist and sings tenor with the organization's founding quartet, HALO. She holds a BFA in vocal performance with over a decade of training in classical voice from Morgan State University and a degree in Music Therapy from Shenandoah Conservatory, where she is currently persuing her Master's degree. She is the current music teacher and music therapist at the Katherine Thomas School, a school for children with developmental disabilities. Shana also has a rich performance background, having sung as a soloist and featured ensemble member with the Morgan State University Choir, the Baltimore Symphony, and Opera Philadelphia. Shana also sang bass with the 2012 Harmony Queens, Epic and is an active member of Harmony, Inc.
Anita Prather Harvell, Secretary 
Anita Prather Harvell  is a Senior IT Analyst for Convergys with over 25 years of experience in Information Technology.  She has more than 15 years of marketing and social media experience, including strategy, email marketing, planning, messaging, branding, publicity and public speaking.  Her consulting business, PH Consulting, helps businesses and individuals identify their marketing strategy, develop a plan to meet those needs and provide technology support for their efforts.  Her professional experience ranges from computing to theater to marching band and everything in between.  She conducts workshops on social media, basic business technology training and developing an effective information security plan.
A graduate of the Georgia Institute of Technology and attended SUNY Potsdam for Instructional Technology with an emphasis on Training and Development, Anita is also a veteran of the United States Army.
A member of Harmony, Incorporated since 2006, Anita's musical roots go back to childhood as her father sang in a doo-wop group and she grew up in a household filled with jazz music. Anita is an instrumentalist and is married to a musician as well.  Her love of the performing arts extends to the stage and field, as she has appeared in a variety of community theater musicals and plays, and is an clinician for the pageantry and marching arts.
Anita is devoted to the proliferation of the barbershop community culture and to advocacy for diversity and cultural competence. Her wish is that everyone feels and is fulfilled by the joy of music and can create their own unique musical experience.
Andy Oshiro, Interim Treasurer
Andy Oshiro is a software developer with Leidos, Inc. He is the founder of the website MoneyWalks.com and has served as Deputy Chief Engineer and Software Architect for international air traffic control installation and development.