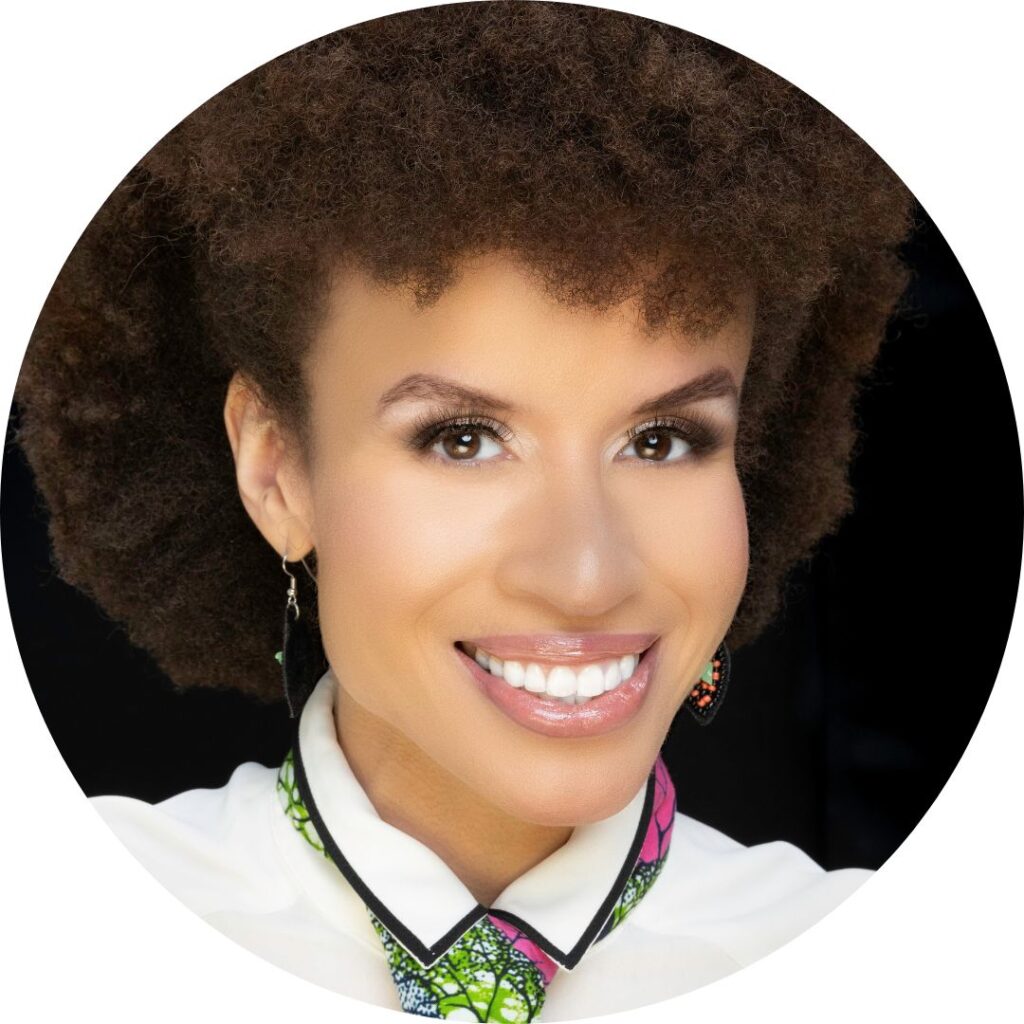 Shana Oshiro (Tenor) earned her Vocal performance degree from Morgan State University. She is the bass of Harmony, Inc's 2012 International Harmony Queen quartet, Epic. Her other claim to queenly fame, she served as Miss Maryland 2007 and competed on stage at Miss America 2008. She holds master's certificate degree from Shenandoah Conservatory in Music Therapy, where she is also pursuing her Masters in Music Therapy, and is a board-certified music therapist with experience working with children, adolescents, adults and the elderly with a wide range of abilities. Shana still has a passion for classical singing, performing local concerts and some of the Baltimore Symphony's pops concerts. 
Portia Pitts (Lead)  is also a graduate of Morgan State University, where she received her BFA in Vocal Music studying classical voice and performing multiple genres worldwide with the Morgan State University choir. She is a proud and happy mother of two and we are thrilled to have her voice as the centerpiece while HALO moves forward as an organization with a mission to change the world with barbershop.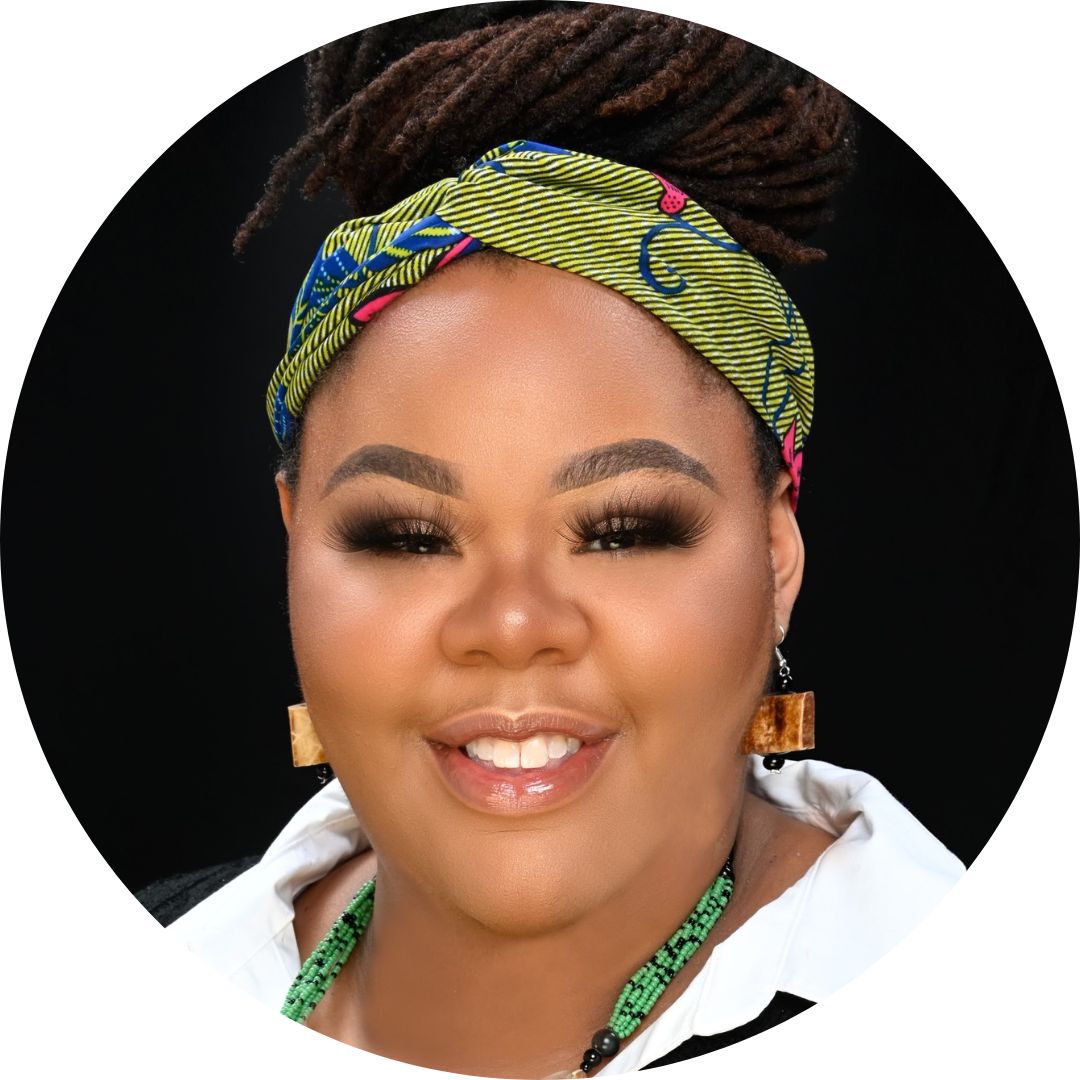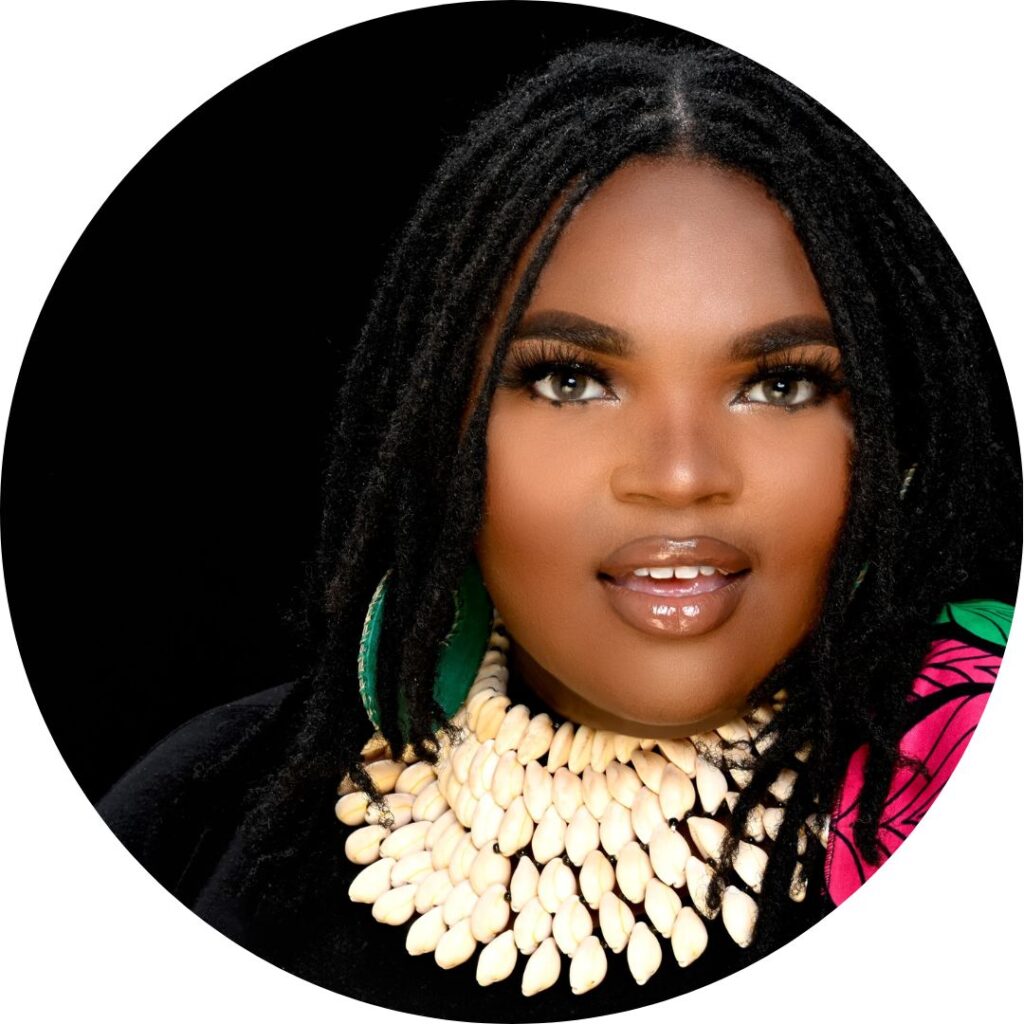 Jasmine Barnes (Bass) is an alumna of Morgan State University, with a BFA in Voice and a Master of Music degree in Composition. She is an incredible dramatic soprano who placed in the NATS vocal competition and advanced to regionals and was a leading member of the SAI chapter organization at MSU. She is a skilled choral, a capella, and orchestral composer whose works have been featured on concerts by the Morgan State University Choir and at major events such as the young artist program, Glimmerglass. Jasmine is currently a music theory teacher at Booker T. Washington School for the Arts in Texas.

Ashley Conway (Bass II) is a professional musician and passionate performer. The Washington-born singer has an impressive and extensive musical theater background and works as a vocal coach and professional performer. Ashley is an alumnus of various prestigious learning institutions, including the Patapsco High School & Center for the Arts, where she studied Jazz, Classical, Chamber, Gospel, Show Choir, and Musical Theatre. She also attended Morgan State University, where she studied vocal performance & sociology. Driven by the desire to create a company that includes all musical elements and ventures that she enjoys, Ashley started her own business, Ashley Denay Music Entertainment, where she offers live music for weddings, corporate events, festivals and other special occasions.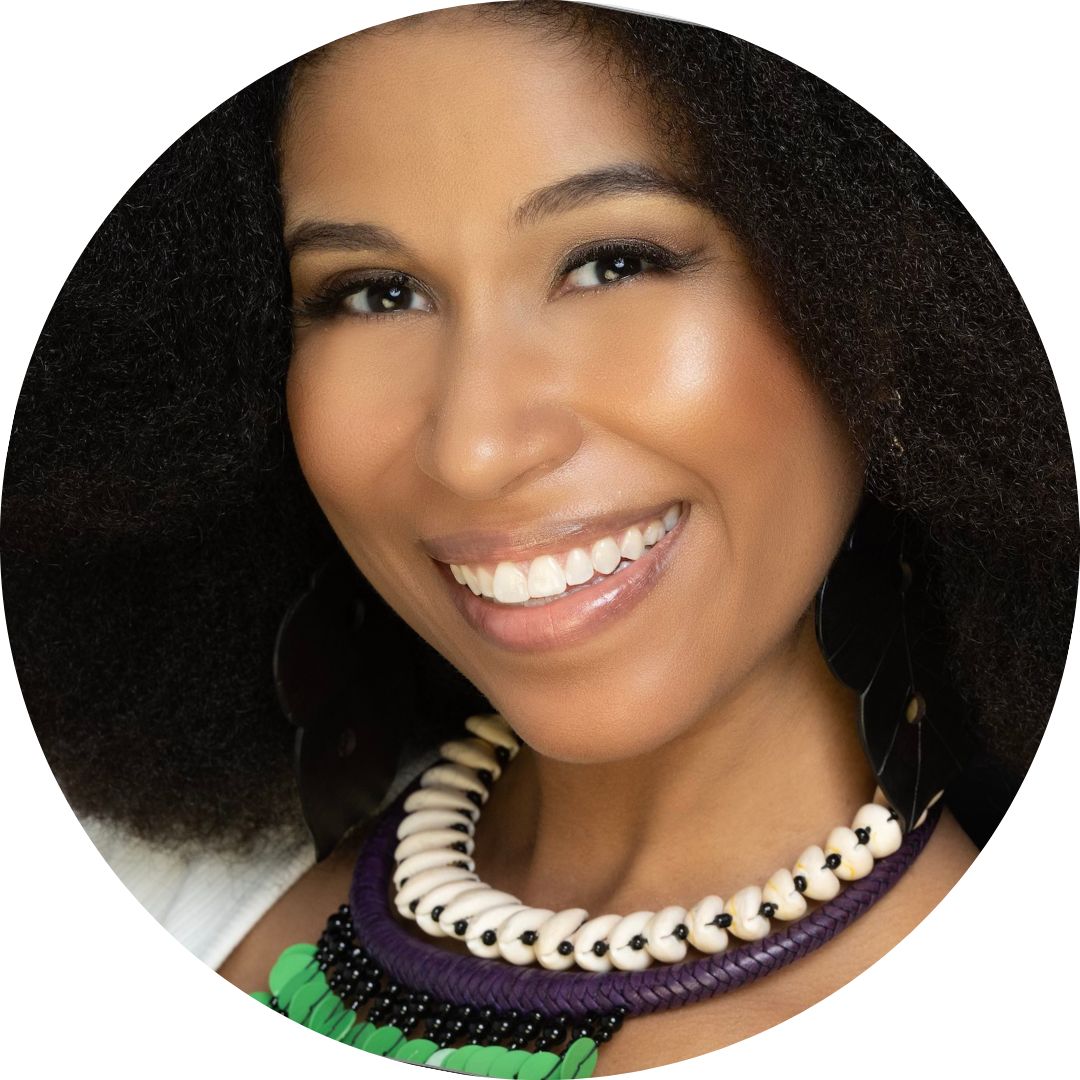 Niambi Powell  (Baritone) has been singing her whole life, in the car and on the stage with her Motown band, "The Regressions" in a girl group with her mother and sister, Shana. Cut from the same cloth, Niambi set the stage for their sisterhood of beauty queendom as Miss Maryland Teen USA 2000. With music and beauty always in the foreground of her livelihood, Niambi holds a Master's degree in Family and Social Sciences and is a social worker for the region of Montgomery County.