Harmony's 
African-American 
Legacy Organization 
HALO (Harmony's African-American 

Legacy

 Organization), leads a transformative movement of Community Music Therapy in which barbershop singing (and 

listening) serves as a metaphorical model. Leading diverse community groups in constructive dialogue concerning socio-political issues utilizing singing and active listening to experience barbershop music. 
HALO (Harmony's African-American Legacy Organization), was founded by the first quartet of African-American singers to compete on the international contest stage of any major barbershop organizations.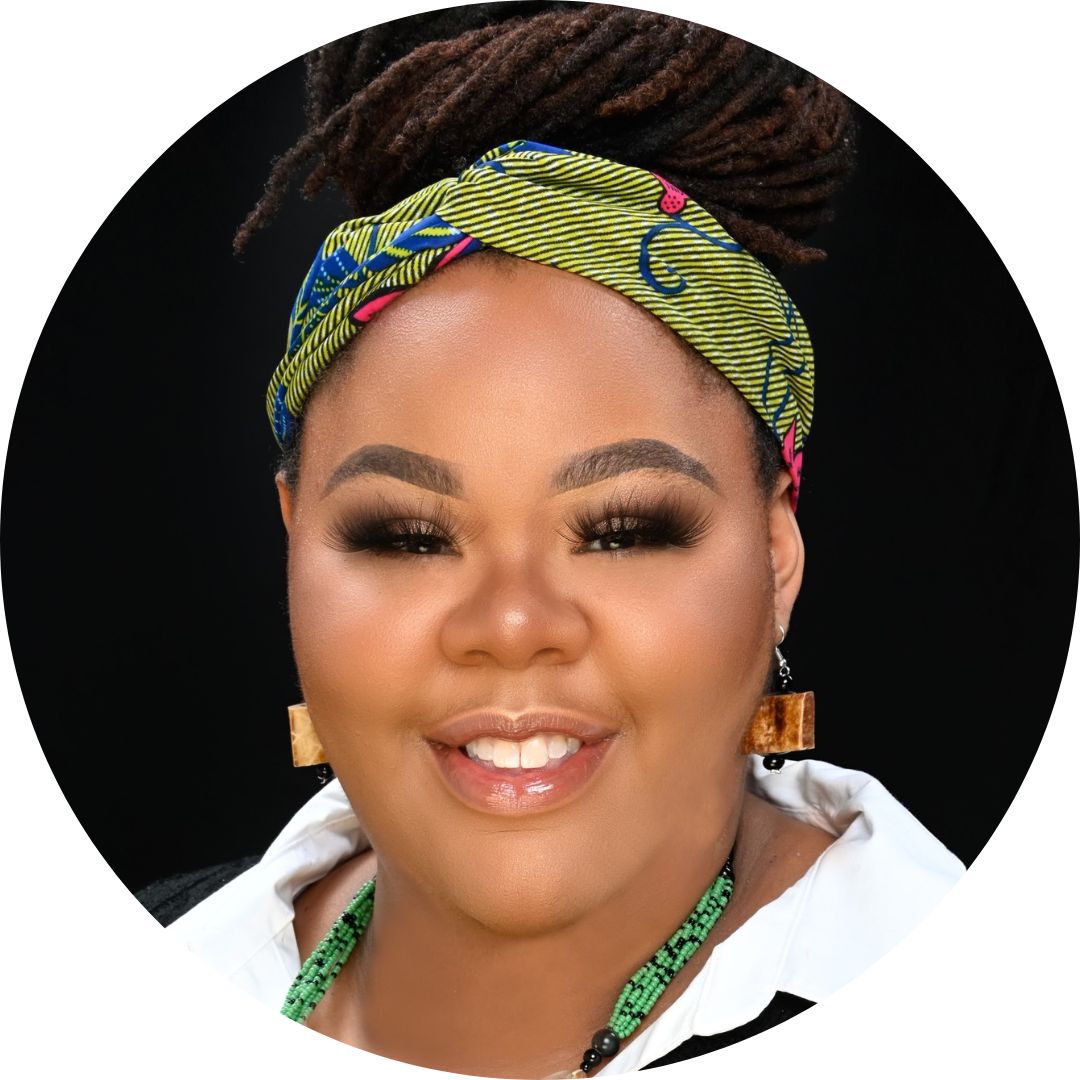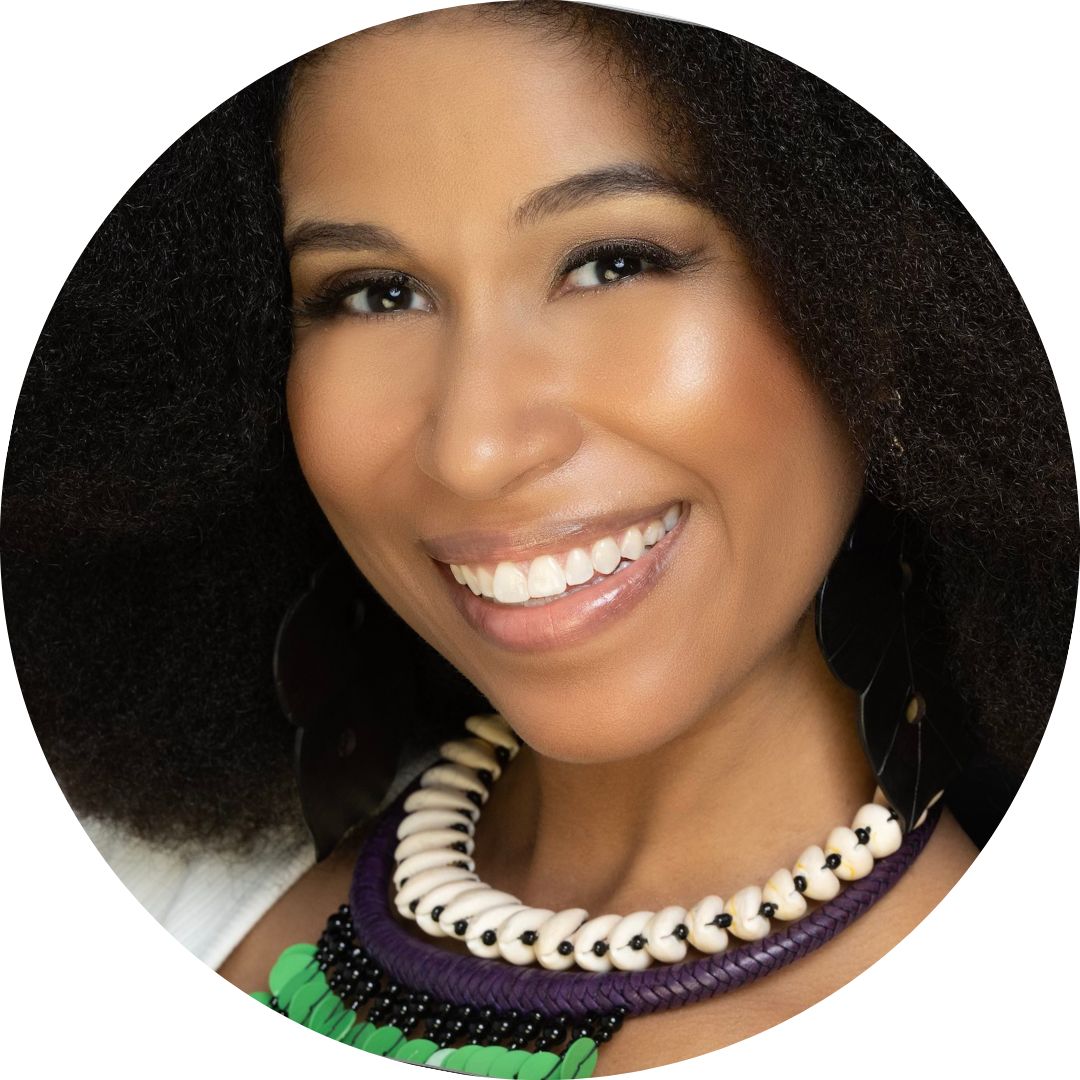 Learn how we connect with different communities across the country in our mission to use barbershop singing (and listening) as a therapeutic tool by which we confront historic and contemporary issues of race in our country and around the world.  
shana.oshiro@haloquartet.org