Soooo… we said we've got exciting new things ahead! One very cool leap of faith toward growth we've made is a move toward expansion to include a new quartet in HALO, Incorporated's work, straight outta Sweet Adelines. Introducing Pinnacle!
So last summer, we made connection with Christine Czuhajewski, who reached out to learn more about the research work I've been doing through HALO's Race and #RealTalk program. Turns out we have a lot in common– Christine is also both a Music Therapist AND a barbershopper in Maryland! And she happened to mention that their bass, Keli Goldsborough, is also a Music Therapist– and their current trio with lead, Donna Vincent Roa was ISO a tenor.
The vision for Pinnacle, they said, was a diverse quartet whose message through music was one of social justice, peace, and healing. So we got to talking. And singing. We saw so much potential and opportunity for what we could accomplish together with our shared clinical backgrounds and love for barbershop. So here we are– joining forces to make room for more outreach and activism through Race and #RealTalk and be part of the Sweet Adelines community, as well!
Allow me to introduce these fabulous women: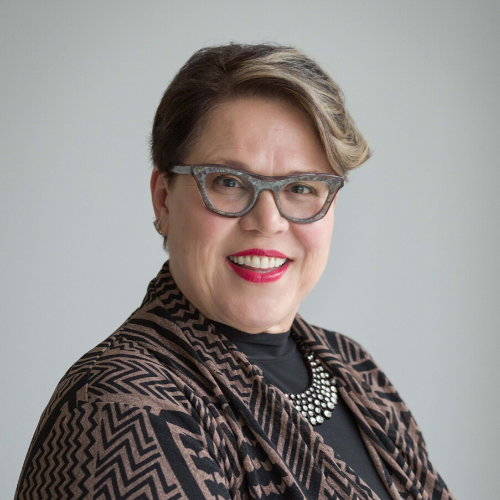 Donna, who currently sings lead in Harbor City Music Company Show Chorus, has sung in various groups throughout her life– appearing in musicals, dramas, and cabaret benefit shows. She studied theatre in England, voiceover, soap opera, TV and film acting in Hollywood, and has a PhD in International Communication. Donna's experience has taken her career to radio and television in voiceovers, videos, podcasts and films. Donna was also a full-figure model in the Nelson Mandela Gala & Fashion Show in DC and sang on "The Sleeping Beauty Musical" CD… and has an awesome cat whistle! She is a certified television producer and certified development project manager and currently leads USAID's New Partnerships Initiative Incubator. With all these accomplishments, she is also the author of four books.
Keli Goldsborough has been singing since the age of 5 when she first realized she could imitate the sound of opera singers. Since then, she spent years perfecting her craft throughout grade school, participating in numerous honors choirs and performing as the marching band's Drum Major. She went on to earn a Bachelor's of Music Therapy degree from Berklee College of Music. After college she became a practicing music therapist and Sp. Ed. Music teacher. Later she became frequently called on to educate and direct church and gospel choirs. After finding Sweet Adelines International in 2014, she has found a new passion for singing by discovering the world of Barbershop. She's thrilled to have such talented ladies to ring chords with in Pinnacle and can't wait to see the heights they will soar to.
Christine initially joined Sweet Adelines in 2010 without any singing experience and was immediately drawn to the baritone part. She is an experienced multi-instrumentalist, primarily playing the violin, viola, French horn, oboe, trombone, guitar, and piano, among others. She has Bachelors degrees in both Music Education and Music Therapy, as well as a Masters Degree in Music Therapy. Christine has been a board certified music therapist for the last 10 years, having spent most of her career providing mental health services for young people with neurodevelopmental needs. Her thesis and clinical work centered on the neurological impact of music with emotional processing and emotional regulation. Christine is a former cruise ship violin/violist and also currently serves as a high school instrumental music director.
HALO has been hard on the #HALOgrind these last couple of years and we are really excited to join forces so that we can keep spreading the Love even farther, and we can do it together. This partnership really feels like a match made in heaven. Welcome, Pinnacle! And stay tuned, friends and fam- there's so much more to come!